American Express: How Big Data And Machine Learning Benefits Consumers And Merchants
With 110 million AmEx cards in operation and more than one trillion dollars in transactions processed, American Express handles more than 25 percent of U.S. credit card activity. The company interacts with people on both sides of transactions – millions of businesses and millions of buyers – giving American Express a rich flow of data to leverage.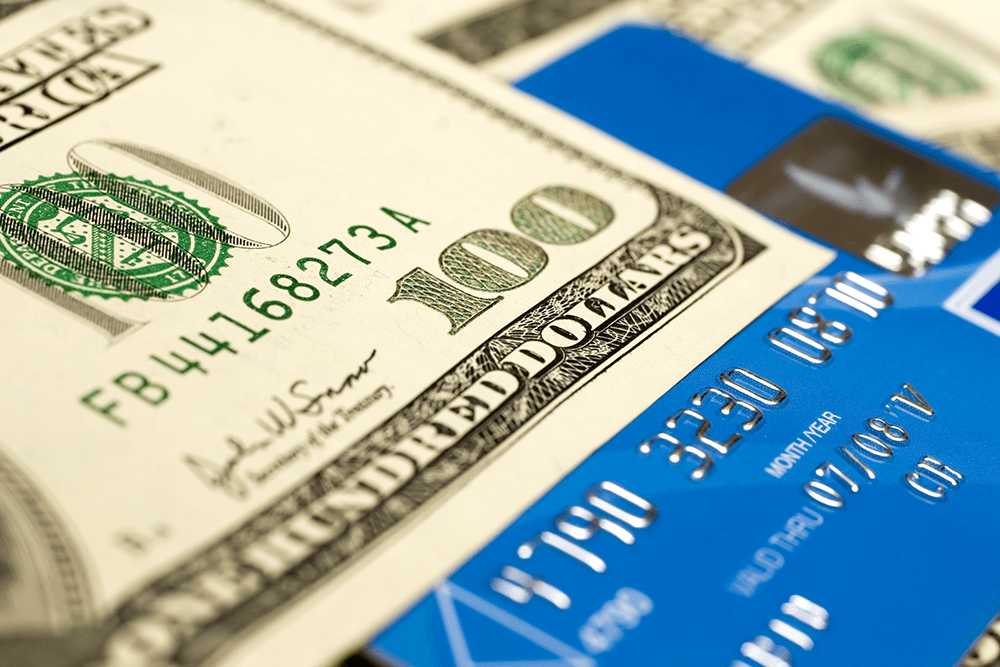 How American Express uses Big Data in practice
Data analytics, and specifically machine learning, is at the heart of American Express's decision making. Two areas where this is evident are detecting fraud, and bringing merchants and customers closer together.
Credit card fraud detection and prevention now relies heavily on machine learning algorithms. AmEx's goal is to detect fraudulent transactions as quickly as possible to minimise loss, so they employ a machine learning model that uses a variety of data sources, including card membership information, spending details, and merchant information to detect suspicious events, and make a decision in milliseconds by comparing that event to a large dataset.
This has enabled American Express to detect more fraudulent transactions and save millions. Using Big Data and machine learning algorithms for fraud prevention has now become commonplace in the industry. Visa also uses this technology and checks many hundreds of aspects of any transaction in near-real-time. According to Visa's estimates, this approach has identified $2 billion in potential annual incremental fraud opportunities – which the company was able to sort out before any of it was lost.
Interestingly, American Express is increasingly moving away from focusing on its traditional function of providing credit for consumers and merchant services for processing transactions, and towards actually making the connection between the consumer and the business that wants to reach them.
For consumers, the company is using its vast data flows to develop apps that can connect a cardholder with products or services. One app looks at past purchase data and then recommends restaurants in the area that the user is likely to enjoy. Another, called Amex Offers, shows real-time coupons relevant to the individual's lifestyle and buying habits based on their physical location and nearby businesses. And this isn't just a benefit to cardholders that use the app, but also hopefully an incentive for more businesses to accept American Express.
On the merchant side, American Express is offering new online business trend analysis and industry peer benchmarking to help companies see how they're doing compared to their competition. The data is anonymised, meaning any personally identifiable data is stripped out of the transactions, but merchants are able to see detailed trends within specific niche markets or customer segments.
The technical details
In 2010, American Express upgraded from traditional database technology to a Hadoop infrastructure and brought in machine learning algorithms. The company is so serious about embracing the data side of its business that it has now opened a tech lab in Palo Alto, California, specifically to focus on Big Data, cloud computing and mobile infrastructure.
Ideas and insights you can steal
AmEx is on the leading edge of integrating data and machine learning into its business model and practices to the benefit of the company and its end users. Its commitment to Big Data, analytics and machine learning is something any company can learn from.
It's also worth noting that other credit card companies such as MasterCard and Visa are applying similar technologies, and it looks as though data and analytics are at the forefront of their competitive forces. Whichever company will leverage data in the most effective way will win in this highly competitive environment.