How the BBC uses Big Data in practice
Because a significant chunk of the BBC's output is now digital – through its BBC Online and iPlayer services – the broadcaster is able to gather ever-increasing amounts of data. The insight gained from this data can help the BBC tailor output to its audience.
The rise of digital content – where the viewer has the ability to produce their own schedules by choosing what they want to watch when it suits them – means the fight for the audience's attention has never been tougher. The BBC has long seen data as a means of overcoming this challenge.
In one example of how "The Beeb" is working with Big Data, the corporation experimented with facial-recognition technology to measure viewers' responses to TV programmes during trials. The BBC's Preview Screen Lab used cameras to monitor the reaction of viewers of 50 different shows in four countries, capturing their facial reactions and emotions.
In one such experiment, a number of viewers in Australia were monitored as they watched a trailer for a season premiere of Sherlock. The trial showed researchers that viewers who went on to rate the show favorably showed a greater reaction to on-screen events that were tagged as "surprising" or "sad", as opposed to "funny". This led Sherlock's producers to include more dark, thriller-type elements in the show, in favor of less comedy.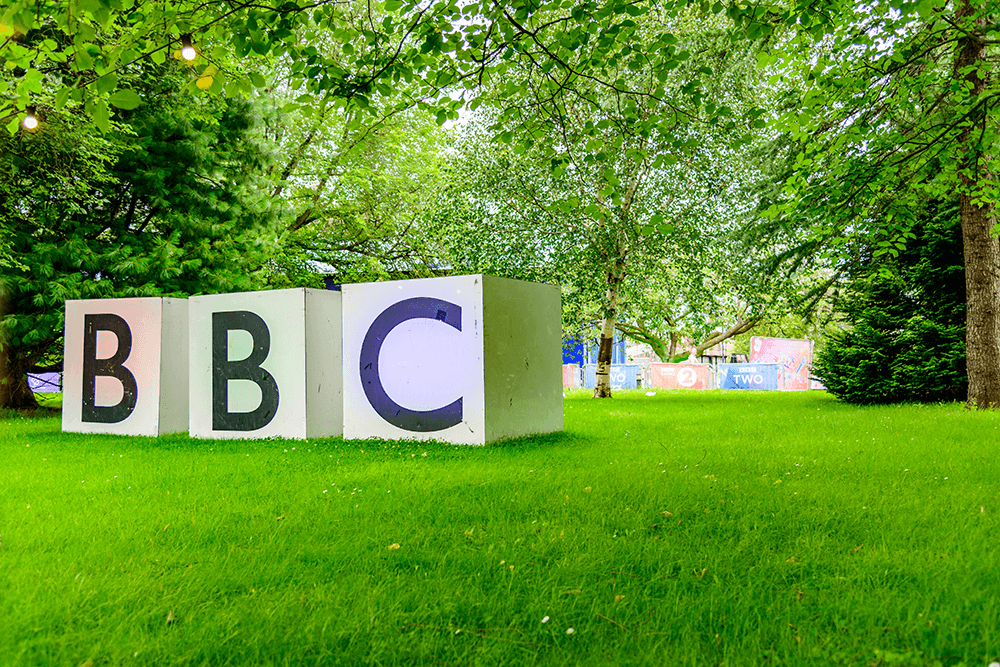 The technical details
The Preview Screen Lab project monitors the facial expressions of viewers via cameras.
Ideas and insights you can steal
The BBC has some significant advantages over other media companies, such as not needing to keep advertisers happy, but the corporation still faces many of the same challenges, specifically, how to grow its grow audience share and provide content that is of greater value to consumers than the competitions' content. This is something any business can relate to, and this example shows how data and analytics can lead to surprising insights that can make your product or service more appealing to customers.
You can read more about how the BBC is using Big Data to drive success in Big Data in Practice: How 45 Successful Companies Used Big Data Analytics to Deliver Extraordinary Results.